Continuing on with the end of the Top Books of 2015, here are my top 5 books.
Before we start, I have an Honourable Mention series of books.
Robert Rotenberg Detective Greene Series
I read the first book to this series, Old City Hall back in 2013 and the sequel to it, The Guilty Plea in 2014. I was immediately addicted and finished Books 3 and 4 this year. These novels are Canadian legal thrillers writ
ten by an actual practicing criminal lawyer that lives in Toronto. Toronto is such a rich backdrop to this book and learning about the Canadian legal system is really nice because there are a lot of differences than the American one. Not only do I think the plots are amazing and the characterization is incredible, I love learning more about the Canadian legal system, especially because all other legal thrillers I've read are by Americans.
5. We Were Liars – E. Lockhart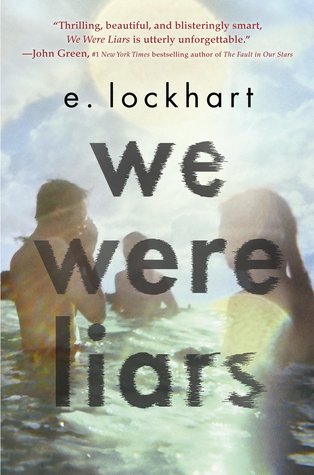 When this novel came out in 2014, it was immediately hyped up, which is why I think a lot of people didn't enjoy it. Personally, I loved it because I thought the writing was beautiful and unique and the characterization was really well done. Yes, this story isn't unique for a psychological thriller, but that doesn't mean that my heart didn't hurt after I finished it. It's one of the rare books that I read in one sitting because I had to get my answers. As long as you don't go into it with your expectations sky-high, I think anyone will find it enjoyable.
I love horror books and horror movies, but usually I'm impossible to scare.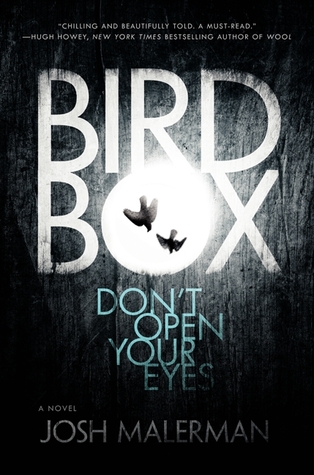 There are very few movies that have managed to do it and I've never read a horror novel that actually frightened me. At least that was the case until I read Bird Box. This is the most atmospheric, terrifying book I've ever come across. It terrified me solely because I didn't know what I was afraid of. It's an amazing book, and Josh Malerman is a new auto-buy author for me.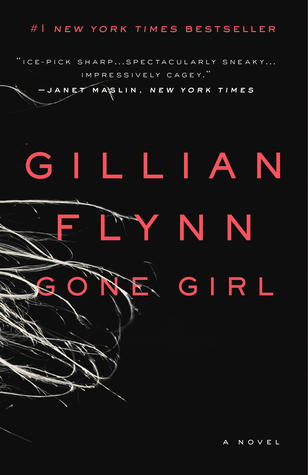 Another book with a movie adaptation, this book was incredible. I love psychological thrillers, but I loved this book for more than the plot. The characters were vivid and felt like real people. The writing was sharp and acerbic and Gillian Flynn is able to tell an incredible story. I wrote a full review for this book here.
This was my first five star book of 2015. It was beautifully written with a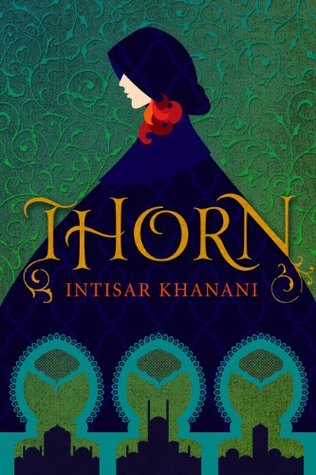 really interesting and dynamic main character. It's a retelling of The Goose Girl, but it didn't feel like a retelling. It felt like an original idea with some really big themes. I wrote a full review of this book here.
1. Code Name Verity – Elizabeth Wein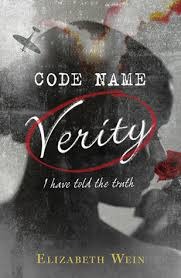 This was my second and only other five star book of 2015. I cried like a baby while reading this novel, and I'm not even embarrassed about it. It was a heartbreaking novel about friendship, loyalty, and war. Even after all this time, thinking about this novel still makes me feel overwhelmed. It made a huge emotional impact on me and I recommend this book to everyone. My full review can be found here.