To wrap up the year, I thought I would share my Top 10 books for 2015. These are books I've read this year, not necessarily books that were published in 2015. As most people know, I'm a backlist reader (I rarely read books in the same year that they're published.) I'll link to the Goodreads page of all the books so you can read more about them.
Numbers 10-6 will be published today and Numbers 5-1 on the 31st.
10. In the Unlikely Event – Judy Blume
I didn't realize this book was going to be on my list until I went through the
books I'd already read this year and realized that it was something I was still thinking about. The premise is taken from something that actually happened in Judy Blume's life and that made the whole book a little darker. I felt strongly for this small town that was so altered by a tragedy that happened repeatedly. This book was along the lines of The Casual Vacancy by J.K. Rowling, which I also highly recommend.
9. The Help – Kathryn Stockett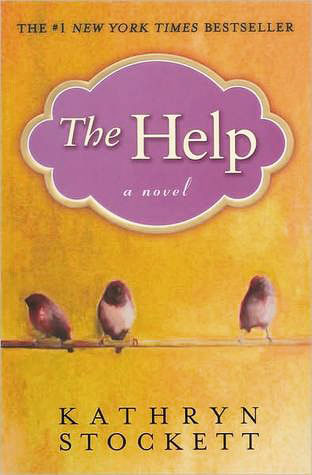 Most people are already aware of the highly successful movie starring Emma Stone and Viola Davis, and while it was an accurate representation of the book for the most part, as in most cases, the book is better. There's something a little more horrifying about reading about the casual, yet rampant racism of The Help than watching it on a movie screen. I know there's a lot of controversy surrounding this book and I understand why that's the case, but the overall message is still important and I really liked being forced to confront the realities of the American South.
Once again, this is another book that has a film adaptation that was created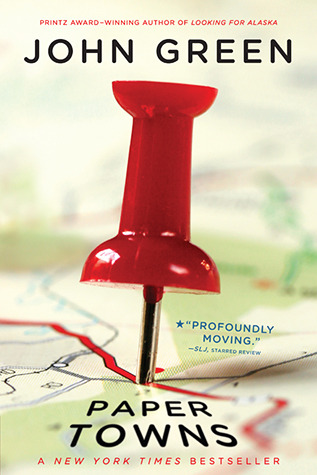 this year. John Green is somewhat of a hit or a miss for me. This is my favourite of his novels that I've read (the others being An Abundance of Katherines, The Fault in Our Stars, and Looking for Alaska) and there was something a little darker and deeper about this book. Don't get me wrong, there was still the unique John Green humour, but while this wasn't as important of a topic as The Fault in Our Stars, the story was something that resounded with me a little more. Basically, this book forces us to look at people and to re-examine our preconceived notions of who they are. It also makes us look at ourselves and how we can idolize or romanticize relationships, people, experiences, or places. It's kind of great when a book causes introspection. Few more brief thoughts here.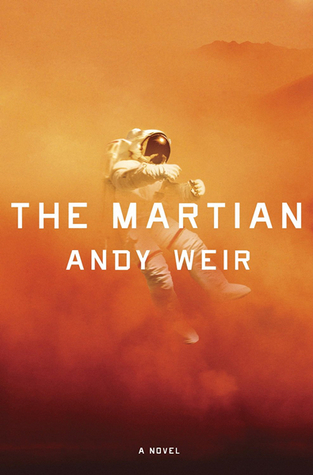 Clearly, there is a trend of books turned into movies in my list, which I didn't notice until right now. Once again, this was a highly successful movie in 2015 starring Matt Damon, but it's also an incredibly funny, nerdy science-fiction book with a lot of in-depth and accurate research done to be scientifically valid. This book took years to research and write, and it's extremely well-done. I've written a full review about it here.
6. Beyond Belief – Jenna Miscavige Hill
Scientology is always something I've been interested in learning about
mostly because I think it's the most successful cult in the world. The current leader, David Miscavige has been accused of some horrific things, and I think he's a complete psychopath. This book was written by his niece, Jenna Miscavige, who left the church and discusses the atrocities that were committed by them. It's an addictive read, but brutal to hear about. Scientology is severely damaging and the religion as a whole is manipulative and cruel. I feel this book should be required reading before deciding whether to join Scientology.