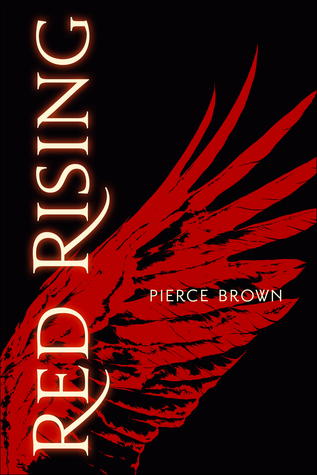 I can't explain how much I loved this book. The world building is complex and incredible. The main character is flawed in so many ways, but still somehow a good person. The secondary characters are all fleshed out and don't just exist to do the bidding of the main character.
This book has no flaws. It's just amazing. 100% amazing. I don't have words to do it justice. I have no idea how to review it.
Just buy it, read it, thank me later.
---
I don't know if I just missed the point of this book. It was humorous, but I found it overrated.
---
This book was really cheesy and cliched. The movie was cliched too, but at least it had warmth and heart. At least the characters actually had chemistry and their dialogue sounded honest and true to their characters. This whole book was full of stilted conversations and mediocre writing. I can't believe I'm going to say this, but the movie was better. At least the movie stayed with me.